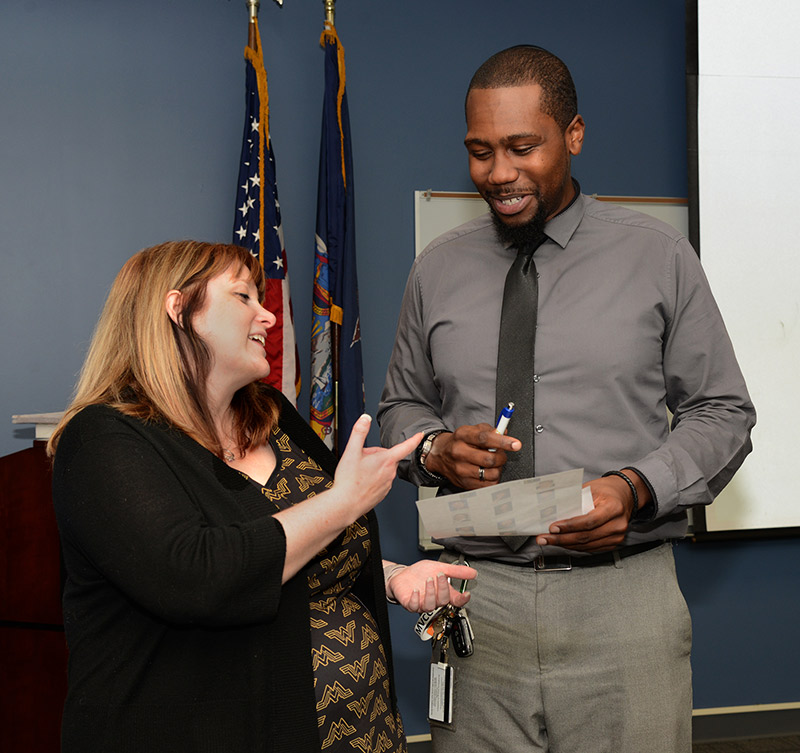 Given our motto that "an informed membership is a happy membership," we strive to keep our members up to date on the vast array of information and activities that affect their lives at work and in the community. The PA communications happen in a variety of ways:
publication of our newsletter, PAnorama, both online and on paper
frequent and more timely missives sent by campus email
regular updates of our bulletin boards on the 3rd floor of Payne Hall, in the lobby of the Academic Building, and near the Interlude (faculty/staff dining room) in Alumni College Center and, of course, this website.
We have an active and well-structured Executive Board and committee membership that communicate regularly through meetings, phone, and email. In addition to our award-winning newsletter, PAnorama, the PA emails approved Executive Board meeting minutes to members and provides an archive of them on this site as well.