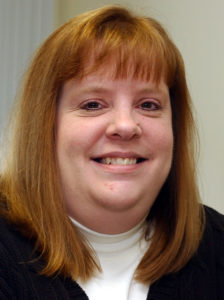 Sandy Cummings of the Student Services Office is being trained by the CNY Labor Council to serve as a volunteer Peer Information and Referral Counselor for our membership. She will be qualified to serve as a resource for you and, by extension, for your students in need of health and human service programs.
On this page, the PA will provide a handy list of area services. This is not meant to be an exhaustive list. If you know of an organization that should be listed here, please contact Sandy Cummings.
Note: All telephone numbers are in the 315 area code, and we have provided links to websites where possible.